The Ultimate
FAR Automation ____
Federal Acquisition Regulation
Compliance Check
Extract Clauses From RFPs and Contracts
Validate dates
Analyze risk
Generate flow down clauses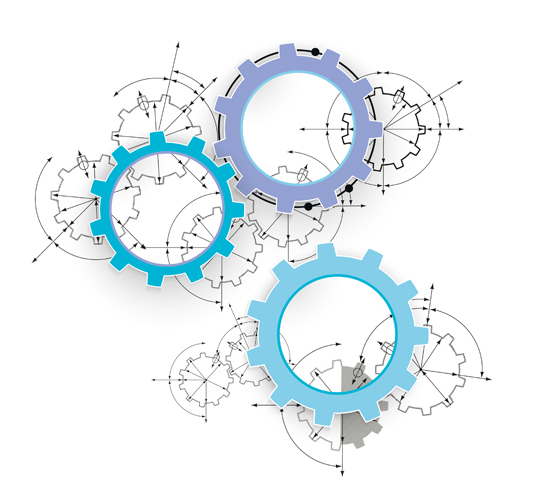 What is the cost of

compliance

non-compliance

?
What can FARclause do for you?
Proposal Development
Quickly locate FAR clauses that may impact your proposal's price and/or increase the risk performance. Validate whether your online Reps & Certs cover all provisions listed in Section K. Check if any FAR clauses contain reporting requirements not mentioned in the SOW. Identify all cybersecurity clauses incorporated by reference throughout the RFP. Locate al hidden evaluation factors (e.g. Evaluation of Compensation for Professional Employees.), the failure to comply with could constitute a sufficient cause for the Government to reject a proposal. Understand what FAR clauses are mandatory and which ones you can negotiate out. Ensure that you account for every FAR clause in the RFP, not just those listed in Section I.
Contract Administration
Analyze clauses in real-time for contractual risk and applicability (from Prime or Sub's perspective) and instantly flag clauses that may conflict the general terms and conditions of your agreement. Generate a list of contracts containing certain reporting requirements or query those that include indemnity or cybersecurity provisions. Annotate clauses with corporate level comments and guidance based on your company's policy or make your notes against clauses to be unique to each contract. Save most frequently searched or critical clauses into your list of Favorites.
Subcontract Administration
Quickly answer questions related to your subcontractors' unique requirements to dynamically generate a list of proper subcontractor flow down clauses. Do I use 52.212-5 (e)(1) or 52.244-6 (c)(1) when flowing down clauses to commercial subcontracts? What FAR clauses can create conflicts with the general terms and conditions of my subcontract?
General Research
Quickly find answers to the following questions: Do mandatory flow down clauses under 52.212-5 (e)(1) or 52.244-6 (c)(1) contain the same clauses? Is Section I and Section K inclusive of all clauses found throughout my RFP? Does my contract contain any clauses that are not suitable to contracts for Commercial Items? Does my contract or RFP contain the latest clauses? What clauses are impacted by the current class deviations? Do my FAR clauses require inclusion of another clause or are there any conflicts between them?
---
This is how it works.
Paste text from RFPs and Contracts into the FAR Magic ExtractorTM and let our site instantly retrieve clauses with versions and alternates. Perform risk and applicability analysis and generate proper subcontractor flowdowns. No need to type, scribble on paper, or waste your time on deciphering FAR Matrix!
---
CPSR COMPLIANT
FARclause.com is the only application on the market today that let you fully meet the compliance with subcontractor flowdown requirements, a part of the Contractor Purchasing System Review (CPSR) audit.
SECURE
Our site holds an SSL security certificate and is backed by McAfee. In addition, you are always in control of what information you are pasting into the site.
USED BY REAL PROS
In addition to our corporate and individual users, we have lent the power behind our application to the likes of NDIA, Panel 809, DAU, and many others.
UPDATED DAILY
We check multiple government sources, including the Federal Register, DPAP Publication Notices, Class Deviations, and other Supplements, daily to ensure you have the most up to date information.
CORPORATE PLANS AVAILABLE
Please contact us if you are interested in hosting our application on your servers and/or want to have the capability to manage your user accounts.
DEVELOPERS FRIENDLY
Please contact us for the list of APIs to help your application grow by establishing a niche in the contract management software arena unique to government contracts.